Things to Consider When Creating Your Football Betting Strategy
Nowadays, many football bettors create their own f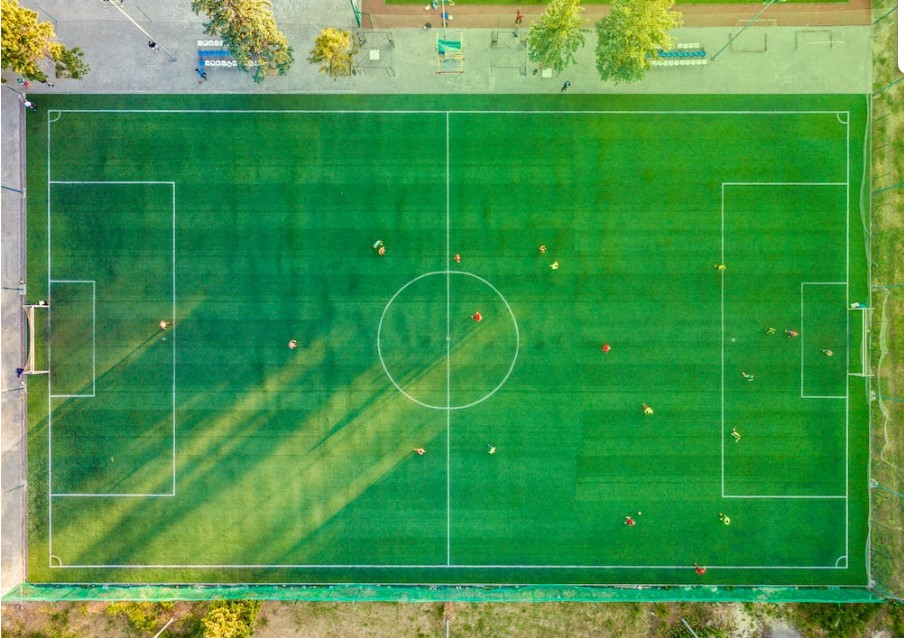 Nowadays, many football bettors create their own football betting strategy that allows them to more accurately predict the outcome of certain matches. As you may already know, football betting is not based on chance sand luck alone. As a matter of fact, there are numerous factors that can affect the outcome of a football match in one way or another.
That's why it's difficult to create a betting strategy that will provide viable results in the long run. That said, difficult doesn't mean impossible and many bettors try out some popular sports betting strategies before they move on to creating their own. This allows them to see what works and what needs to be worked on. So with that in mind, here are a few things to consider when creating your football betting strategy.
Base your strategy on research
It's no secret that thorough research is the foundation of every football betting strategy. As mentioned before, there are many factors that can have an impact on the outcome of the football match and the best ways to determine these factors is through research. Reading sports news, blogs, social media posts and other relevant sources.
Player injuries, for example, can greatly affect a football team's performance and that's just one of the factors that can influence the rest of the game. Therefore, the more data and information you have, the more accurate predictions you'll be able to make so strongly consider implementing data into your football betting strategy.
Testing your theories
A strategy is only as good as when proven effective but you won't be able to do that without testing it out first. Every strategy in its infancy is unreliable at best. However, the more you test it the more reliable it becomes. In other words, you will have to place wagers strategically to determine if you theories are true or not.
This is especially true for strategies based on research as this can help you determine if the information you've collected is viable or not. However, in order to test a strategy, you'll have to invest money into placing bets. Fortunately, this can be mitigated by opting for bonuses, such as free bets and no deposit offers, for example. Free bets allow you to place a bet for free, which are ideal circumstances for testing out your new football betting strategy.
Make adjustments when needed
Not one betting strategy is fool-proof. It might work for some time and then not work at all. As you may know, things change rapidly in sports so you must make the necessary adjustments to you strategy whenever something new comes up.
Therefore, don't think for a moment that your strategy, no matter how great it is, will prove to be viable indefinitely. Instead, consider continuing doing research and keeping up with the latest news so that you can update your football betting strategy whenever it's necessary to do so. That's pretty much the only way you can ensure the efficacy of your betting strategy for the long run.