The Champions League's Biggest Stunners So Far
The Champion's League is the most sought-after com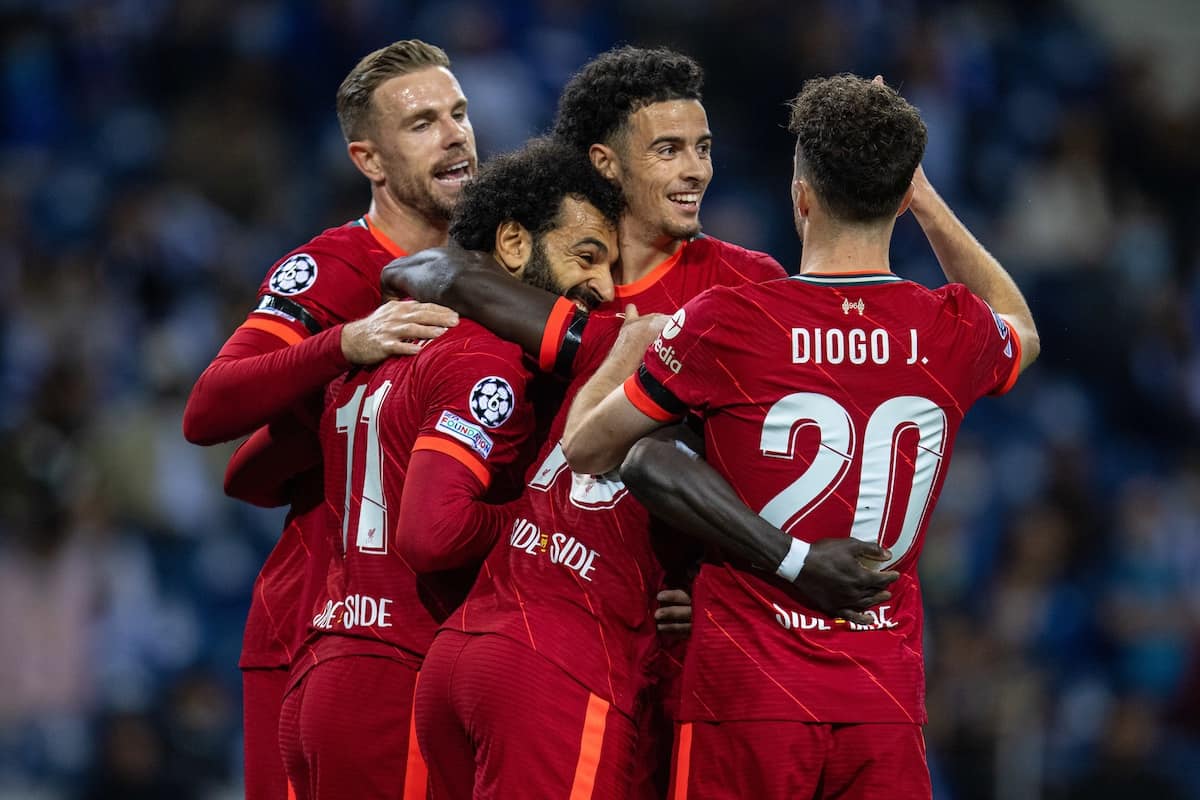 The Champion's League is the most sought-after competition in terms of clubs' football, and the reason is pretty darn simple: it's the pool where all the big sharks meet. Not that they want to meet each other, really; the thing is, as the pool sizes reduces, the small fish has already been eaten, and the biggest will need to fight each other.
Normally, apart from some surprises, the smaller fishes die out in the group stage, and this is exactly where you definitely would have won your handicap bet, if you only knew the games to bet one.
The Simple Reason for These Big Results
You see, in this aggregate of results there is really only one that is indeed surprising, and this is considering the European's performance of the club in question in the last decade. We will start with that one, but in due time. For now, let's consider the other results: they were somewhat predictable, because they all share one thing in common, and it is that the teams who got 5 in their own net are all big clubs in their league, accustomed to play offensive football and geared towards that purpose.
While combative, the will the adhere to an offensive philosophy and model may prove to be the fatal mistake when playing against teams like Liverpool, Man City, or Bayern, who can use even the tiniest of space to create deadly plays and destroy a team. Without further ado, let's delve into these games, starting with the most surprising one:
Sporting - Ajax 1:5
Sporting Club Portugal was the Portuguese league winner last season, in a surprising turn of events. Mixing youth with experience – much in the likes of Ajax – they managed to snatch the title to the habitual winners, breaking a 20-year-old streak. Ajax is, in turn, a true European giant, at least historically, but their current prowess seemed to be far from the biggest clubs nowadays. Breaking Sporting apart, and then winning against Dortmund, it seems that we were all wrong, and that Ajax is working right. They surprised Sporting CP, but one has to wonder if any team wants to meet Ajax after what they have shown so far.
Porto - Liverpool 1:5, Brugge - Man City 1:5 and Shakhtar - Real Madrid 0:5
This game is easy to explain. FC Porto plays in the Portuguese League along with Sporting. A chronic candidate to the title and seasoned in Europe, FC Porto needs to present offensive overloads to break the buses smaller teams consistently deter they capacity. The thing is: when you overload a side, or the middle, you create imbalances. And do you know what's the deadliest trio in terms of taking advantage of tactical imbalances? Liverpool.
The reason these three games are together is that, in essence, the reason for these results is essentially the inertia of these clubs, presenting the same football in Champions League, against the Big Sharks, as they do against their meager opponents in their respective leagues.
Liverpool, Man City and Real Madrid all have players that can work in tight spaces, let alone with extended spaces to create triangular plays. Particularly with Shakhtar, it was hurtful to see how Real Madrid broke their whole system.
Bayern - Dynamo Kyiv 5:0
The reason this game is set apart is solely because Bayern has been steam-rolling each and every team on their way: a composite of 9 goals against Benfica, 3 goals so far against Barcelona, and these 5 against Dynamo Kyiv. Bayern Munchën is THE team to watch out this season, and the teams playing against team are not necessarily being defensively deficient either. It's just that Bayern has such a composure with the ball and aggression without it that, with their talent, they pick apart any team seemingly without any effort whatsoever.
They look like the big contender for this season's Champions League, and certainly the team that is most worthy of the attention of any big football fan.