Could the transfer period be a good opportunity for betting?
Football betting evolves according to the situatio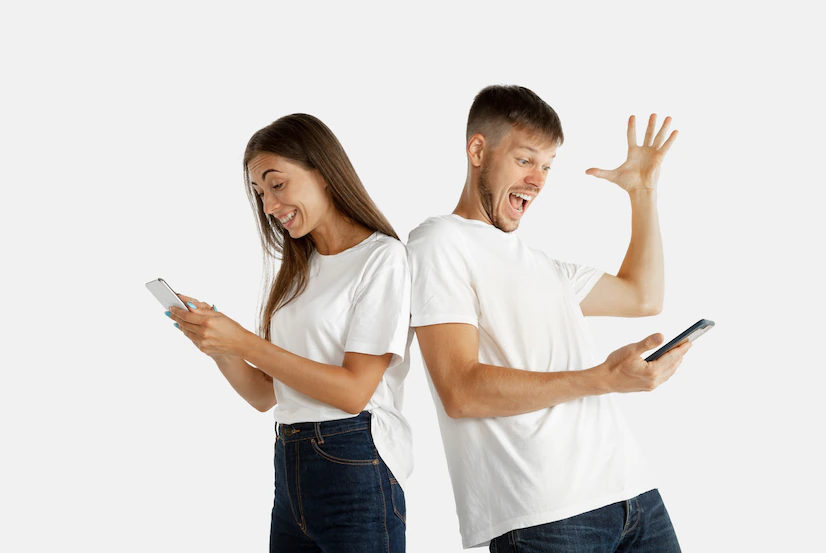 Football betting evolves according to the situations that occur in the sport, which is why it has become one of the fastest growing sports in recent years. In this sense, there is a new type of betting: transfer betting of Allbets.
Transfer betting allows us to enter the most likely options, but also to bet on transfer bombs. It's difficult to make them happen, but they can be a funbet that's always interesting. On platforms like Allbet, you can bet on the signing of Mbappé to Real Madrid or Haaland to Barcelona, but also on a golden retirement in the MLS.
Please note that these markets vary from day to day and even appear and disappear from our football betting offer, depending on the circumstances. In any case, this is a very useful tool for locating bets. That's why, in today's article, we'll tell you the keys to this type of betting.
Where to find information for these bets?
All specialised sports media have sections where the market situation is updated in real time several times a day. Obviously, the key is to find what is really relevant, but if we know how to distinguish what is a rumour and read between the lines, we can find good proposals to bet on these markets.
Therefore, we recommend keeping an eye on the sports media that give very complete information on movements in the offices, for example, the renewal of Kroos by Real Madrid. The German player will continue to wear the Real Madrid shirt for at least three more years. This suggests that there will be little need to reinforce the midfield, although it does open the door for players like Modric to listen to offers.
The opportunities to bet on the transfer market
In football betting, when it comes to transfers and transfers, unexpected turns of events are very common. For example, at the French Football Awards Gala, Mbappé announced that he was open to listening to offers. Statements that come in a very interesting context and that are sure to encourage transfer fees from teams like PSG, Real Madrid or even FC Barcelona. In the end, it is a 20-year-old player called to be the best in the world who says that he is looking to lead a project or at least that he is open to finding that project outside Paris.
Although with these statements we cannot affirm that Mbappé would be opening the exit door or if it is just a way of pressuring the French team to raise his salary, what is certain is that the Spanish and French press is already speculating that Florentino Pérez could go for the Frenchman in view of the disastrous end of the season that even Zidane has not been able to avoid.
This example serves to analyse how the odds can change: after these statements, knowing that Bale is leaving the Bernabeu, it would not be surprising if Mbappe became the number one target to replace the Welshman as a Galactico at Real Madrid, while for example Griezmann could be the perfect replacement for Mbappé at PSG.
In this case, we find a clear example of the speed needed to bet on these markets. Griezmann himself is one of the players who revolutionised this transfer market when he announced by video (in a production that had two endings) that he was staying at Atlético de Madrid instead of signing for FC Barcelona, something that seemed to be a done deal.
So, the amount of information available to help us make decisions about which odds are more or less attractive is something that makes this transfer market extremely fun and focused on current affairs.