A Look at a Few Football Records and the Players that Hold Them
In the mid-1800s, football was first introduced to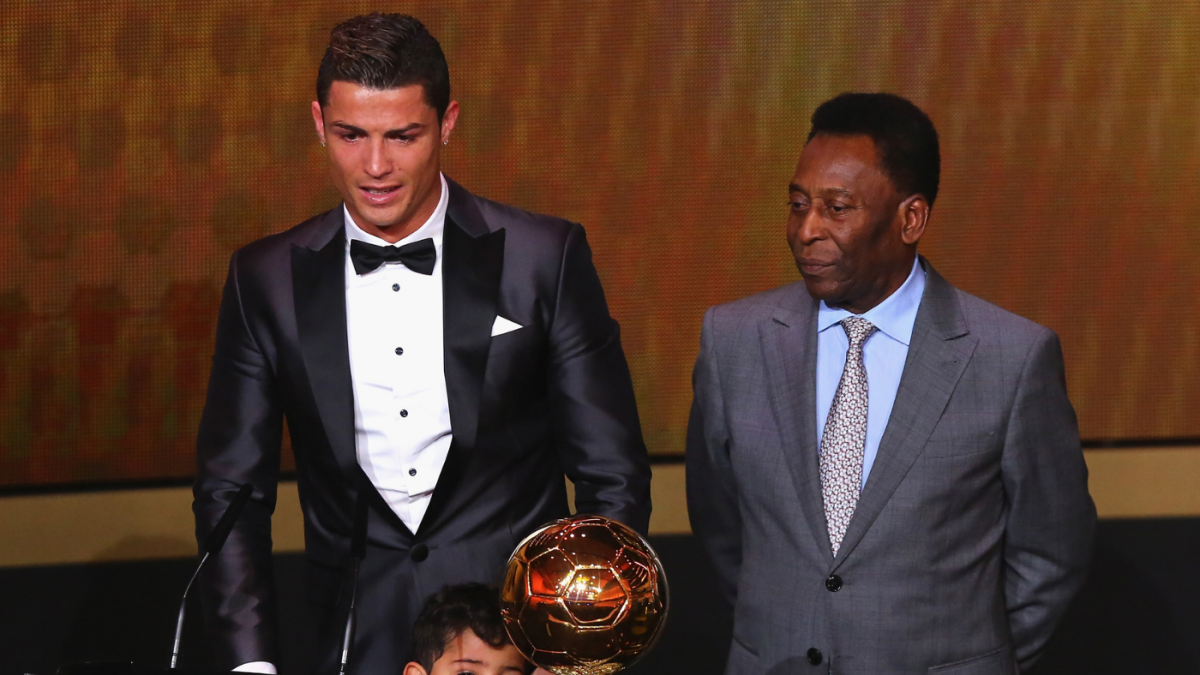 In the mid-1800s, football was first introduced to the world, and it quickly became one of the most popular sports of all time. Today, the game exceeds the popularity of any other sport, having 3.5 billion fans globally. It is the most popular sport across all continents, with the sole exceptions being North America (the United States and Canada) where the most popular sports are American football and Ice hockey, and the Indian Subcontinent (India, Pakistan, Sri Lanka, Bangladesh) where cricket dominates the sports scene.
Another scene that football dominates is the sports betting scene. That is to be expected, as with over 3.5 billion fans, many will be likely to enjoy putting a wager or two. Punters have been drawn to the game since the early 20th century, and today, online betting sites are dominated by football betting, coverage, and live streaming. The great thing about these sites is, not only are they betting sites, but they also feature quite a large number of great casino games. Try this site, if you are not only a fan of betting, but also gambling.
The question we have posed in this article is, "What are some of Football's most impressive records?" We are going to take a look at a few records held by some of the world's greatest players.
Most Goals Scored for a Single Club
Let's first take a look at the aspect of football that most people know, scoring. Lionel Messi currently holds the record for most goals scored for a single club, with over 600 goals scored during his 18 years playing for Barcelona.
It surely doesn't come as much of a shock to know that Messi holds a scoring record, considering he is considered one of the best players today (many even consider him the best). Another record that Messi holds is the most scores in La Liga, with over 400 goals.
He has been placed on the Time's 100 most influential people in the world list twice, and he has taken up the number 1 and 2 spots on two of Forbes' highest-paid athletes of the year lists (in 2019 and 2021 respectively).
The Guinness Book all-time Goalscorer
According to the Guinness Book of World Records, Pele holds the record for the world's best goalscorer of all time. With 1,284 goals scored over 1,315 games, Pele has certainly proven to be one of the best footballers of his generation.
Another placement that shouldn't shock anyone, as Pele is widely considered one of the greatest players, and scorers, of all time. He has won three FIFA World Cups, been named among the top 100 most influential people of the 20th century by Time magazine, and throughout his career has averaged at least one goal per game.
Most Penalty Kicks
It was only a matter of time before Cristiano Ronaldo found himself on this list. Throughout his career, Ronaldo has kicked over 160 penalties, and successfully scored 140 of them. As is the case with Pele and Messi, very few will be surprised to find Cristiano on this list, as he is widely considered one of the best players of all time, and many view him as the greatest living footballer today.